Tami Simpson's Monthly Client Meet Up
Financial Strategies For Crazy Times!
12:00 p.m. to 1:00 p.m.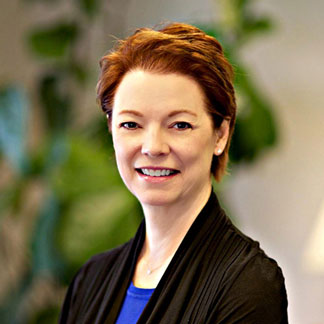 Tami Simpson's Client Meet Up
Join Tami the 1st Thursday of every month at noon for Financial Strategies for Crazy Times
What's going on in the news?
What's on your mind?
What's on my mind?
What's worth paying attention to?
June 1st, 2023
July 6th, 2023
August 3rd, 2023
September 7th, 2023
October 5th, 2023
November 2nd, 2023
December 7th, 2023
Zoom meeting ID: 889 2182 8309
---
New to Zoom? It's easy!
Go to Zoom.com
Click join a meeting
Type in the Zoom meeting ID: 889 2182 8309 Use of camera is not necessary.
If you have any questions, please give our office a call.
(714) 617-4394
---
Advisory services are offered by Wealth Financial Group West, Inc. an Investment Advisor in the State of California. Insurance products and services are offered through Simpson & Simpson Life Insurance Services, Inc., an affiliated company.

Outgoing and incoming emails are electronically archived and subject to review and/or disclosure to someone other than the recipient. Wealth Financial Group West, Inc. cannot accept requests for securities transactions or other similar instructions through email. Wealth Financial Group West, Inc. cannot ensure the security of information emailed over the Internet, so you should be careful when transmitting confidential information such as account numbers and security holdings. If the reader of this message is not the intended recipient, or an employee or agent responsible for delivering this message to the intended recipient, you are hereby notified that any dissemination, distribution or copying of this communication is strictly prohibited. If you have received this communication in error, please notify us immediately by replying to this message and deleting it from your computer.